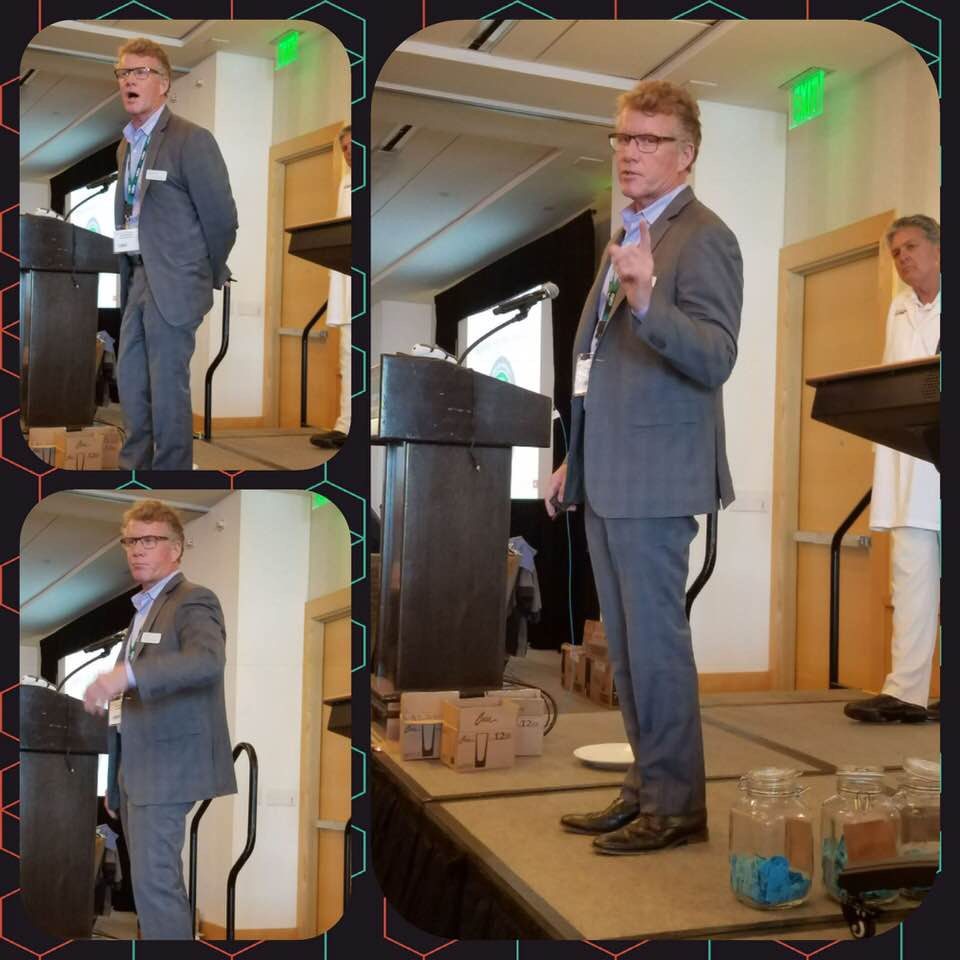 Executive Leadership Coaching
Gary McGuey offers executive leadership coaching to help business leaders enhance their leadership skills, leverage their strengths, and improve self-awareness. His coaching model partners with clients in a thought-provoking and creative process that inspires them to maximize their personal and professional potential.
As an executive coach, Gary McGuey believes it is his responsibility to discover, clarify, and align with what the client wants to achieve, helping them with solutions, strategies, and tools moving forward. The executive coaching sessions are typically held virtually twice a month for 3 to 6 months.
Testimonials
"Thanks for the excellent Executive Coaching program you brought to the Executive Office of the President, Office of Administration during the Bush Administration in 2008 and through the Bush/Obama transition time period. The coaching, effective techniques, and practical calm advice you provided our senior leadership ensured a smooth and seamless professional transition. You stayed with us through very tough times, inspiring us, and always providing us with new effective techniques which resulted in a successful transition and improvement in the organization's overall morale."