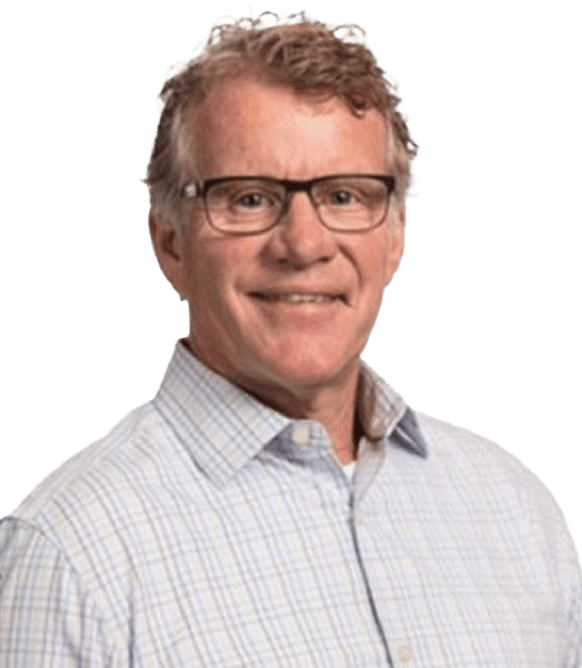 About Gary McGuey
Gary McGuey is a former educator and athletic director. He is passionate about helping organizations build a principle-centered work environment to help people improve their professional and personal lives. Gary is confident in sharing the principles that empower people to govern themselves more harmoniously. Over the last decade, he has traveled to all 50 states and internationally, where he worked with thousands of school administrators, educators, and students.
Coaching and Public Speaking Experience
Gary has spent most of his career studying individual and organizational dynamics. He was the former director of the Teens Division for FranklinCovey and created the first curriculum related to the 7 Habits of Highly Effective Teens. Gary is also the co-author of The Inspirational Teacher, which discusses the power of building relationships with students. He has also been an executive coach at the White House.
Gary is a highly respected speaker who brings a rare mix of knowledge, humor, and wisdom to each client engagement. "Learn it, Live it, Give it!" is the message Gary conveys to his audiences; through various hands-on, interactive sessions, participants are encouraged and challenged to continue the leadership development process. He is a sought-after keynote speaker on leadership, team building, and student empowerment topics.